Our Board of Directors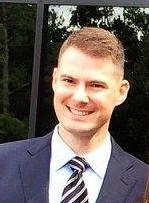 Ryan Burke is a U.S. Marine Corps officer and judge advocate. He graduated from Thomas Aquinas College in 2006 and St. Louis University Law School in 2011. Commissioned in 2010, he has practiced as a trial litigator and operational legal advisor. He and his wife currently live in Okinawa, Japan.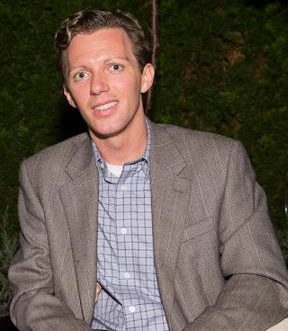 Tomás Engle is a cradle Catholic who had previously lapsed during the first wave of sex scandals in the Church due to the hierarchy's response to it. Engle wants to be part of an organization that is doing something to prevent scandal and actively root out the rot. Engle is currently a first-degree Knight of Columbus and parishioner at the Canons Regular of the New Jerusalem in the Diocese of Wheeling-Charleston.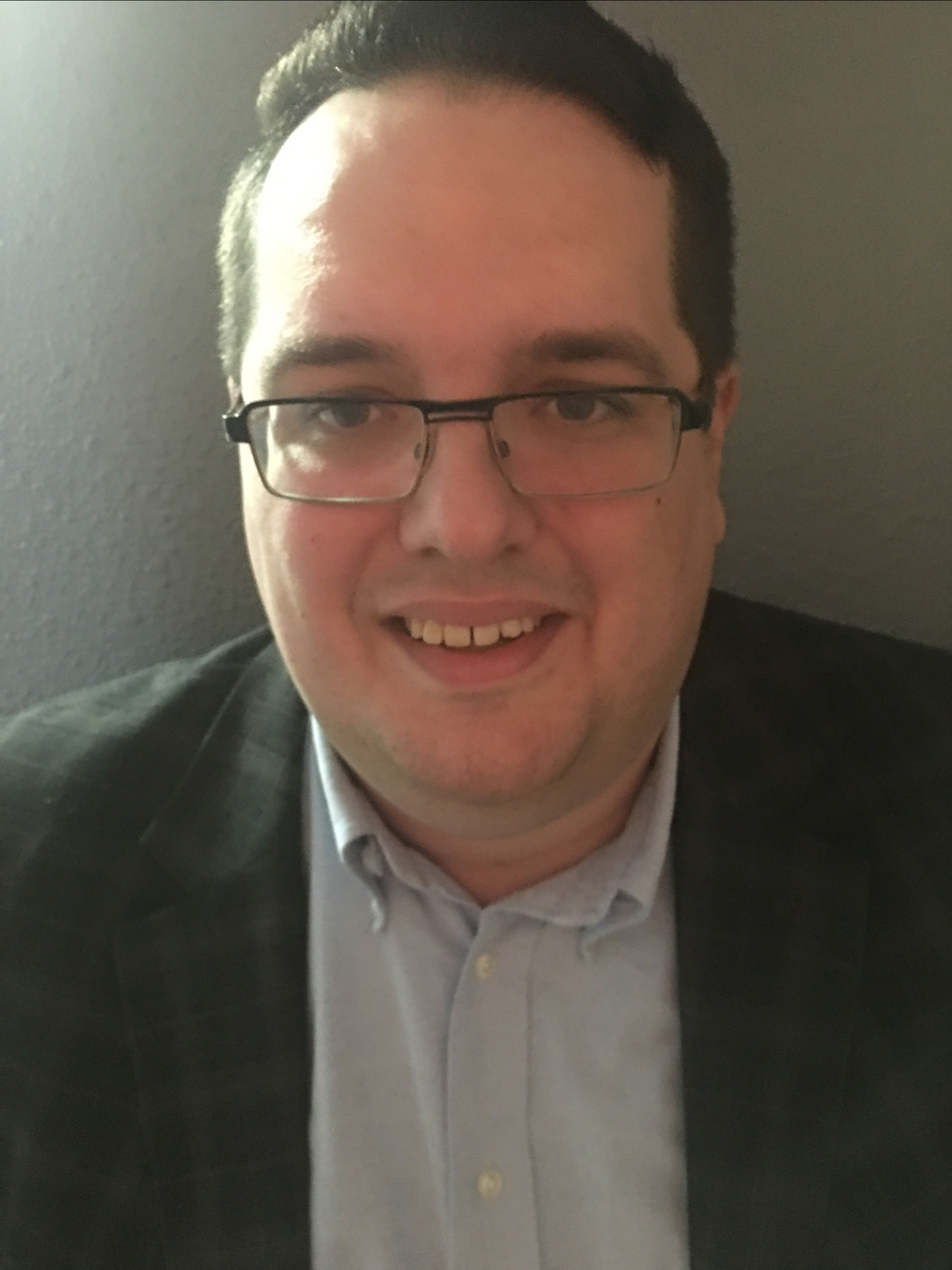 Jonathan Carp is a member of Our Lady Star of the Sea parish in Bremerton, WA. A United States Army veteran, Jonathan now works as an engineer in the Seattle area. He has served as a catechist and a lector, and now serves the Society as its general director. He and his wife, Mandy, have three children. You can reach Jonathan via jonathan dot carp+spds at gmail dot com.